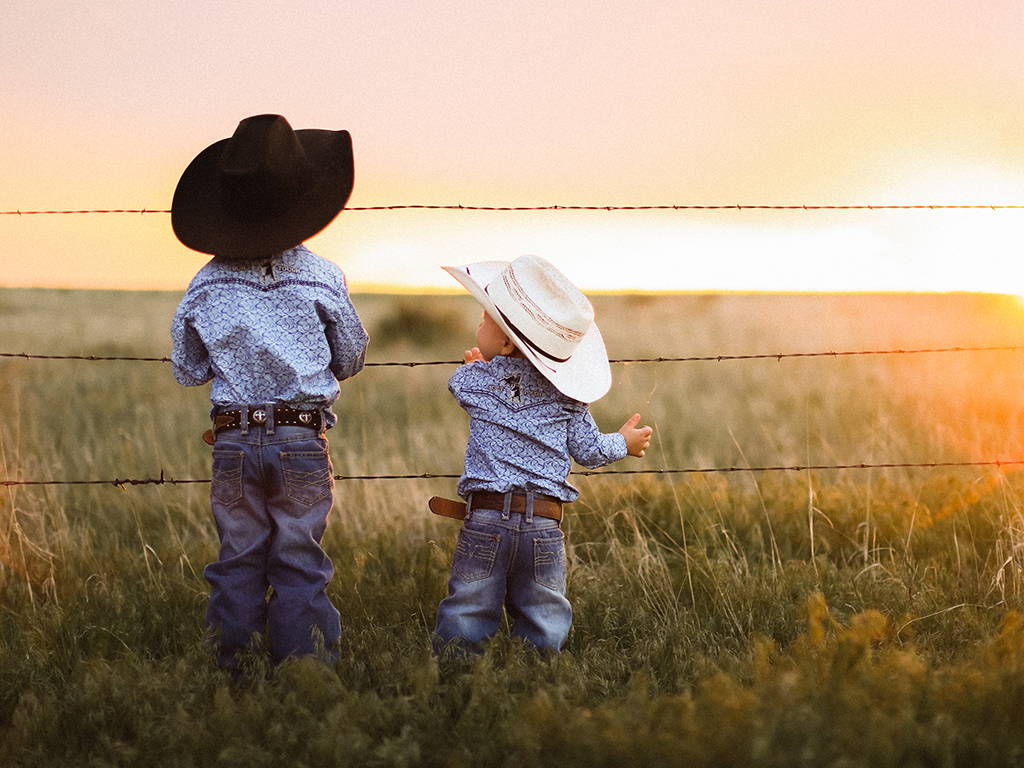 With the western fashion industry growing in popularity, clothing companies are pulling out all the stops in an attempt to keep up with the demand. One company in particular though, is making strides in areas that most large manufactures haven't yet set foot in: Western wear for kids.
Introducing Cowboy & Cowgirl Hardware's Plethora Of Kids Western Wear
Cowboy & Cowgirl Hardware want to focus more on the "boy" and "girl" parts of that name specializing in Kids Western Wear. This means no more alterations on hand-me-downs. No more waiting for your kids to grow into clothes. And, no more trouble with quality infant designs.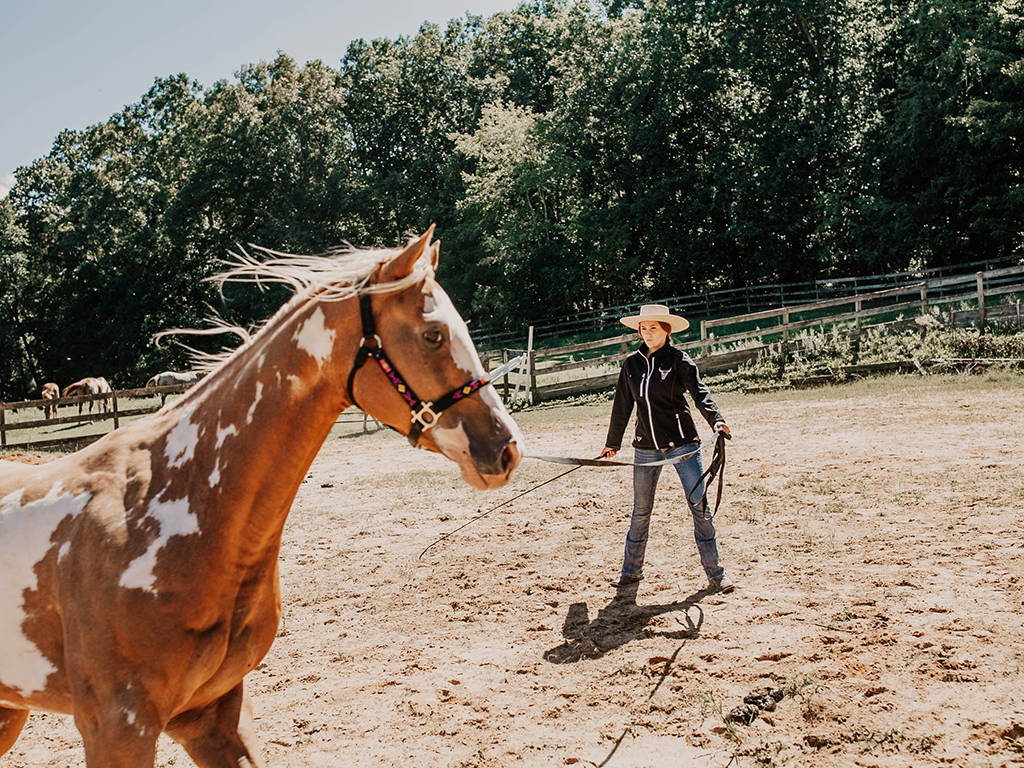 "Country is a Lifestyle" and Cowboy Hardware is Country!
Cowboy & Cowgirl Hardware has become a one stop western shop to dress your entire family. They pride themselves on providing practical and versatile clothing for a western lifestyle. "Country is a lifestyle; from what I drive- an old Ford pickup, to what I sing and listen to- country music, to what I wear - Cowboy Hardware."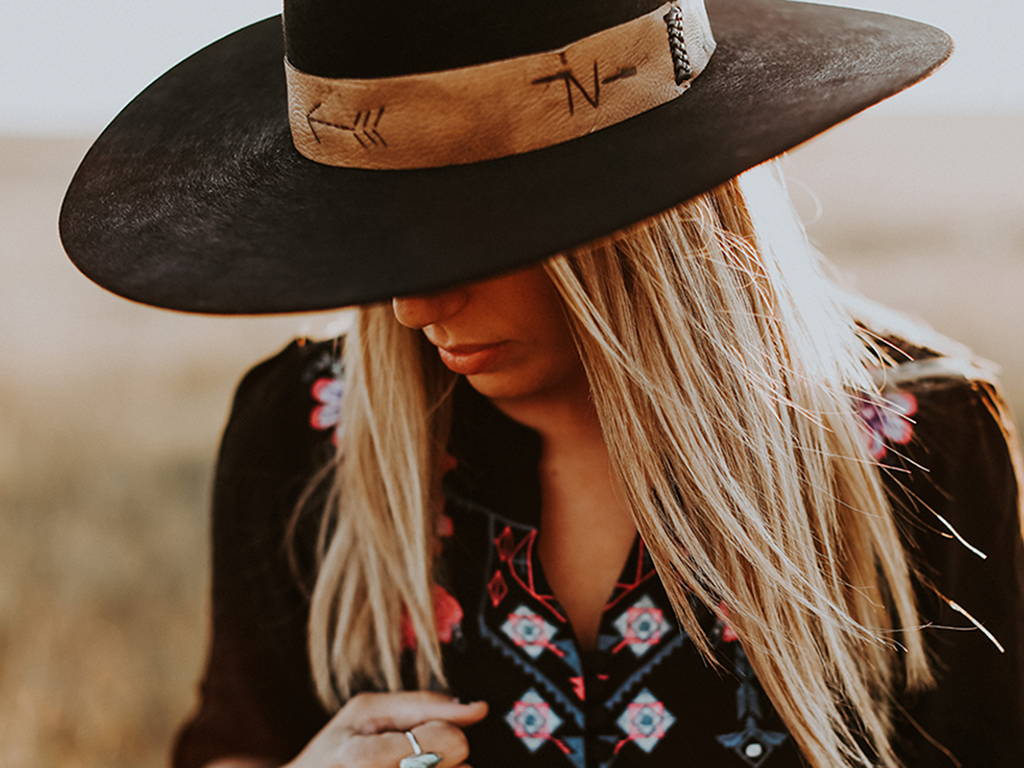 Transitioning Pieces into Fall